Is it strange that once I took the pressure off myself by not numbering my Snippet Wednesday posts, it has actually become easier -- at least so far -- to write them consistently? Heck, I've done a Snippet Wednesday every week save for the very first Wednesday of the year, which happened to be New Year's Day.
And here's another one for ya!
Dancing
I don't know if you all heard, but Mr. Lando Calrissian/Harvey Dent/Gen. Boutwell himself, Billy Dee Williams, is going to be hoofing it on Dancing With the Stars? I may have to watch. I think he could be pretty cool. And if he and his dance partner don't do at least some sort of routine in Lando/Bespin Leia garb, I may cry.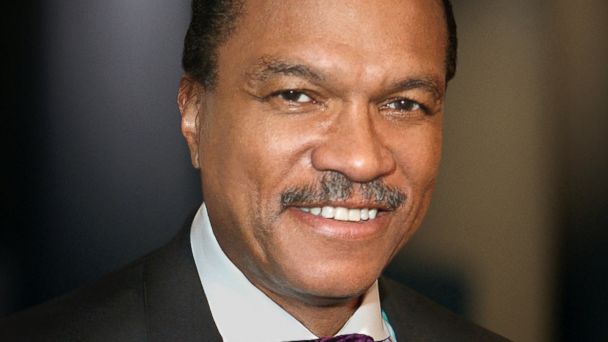 I also just found out that Danica McKellar is also going to be on this season. WINNIE COOPER!!! I'm having a total geekgasm right now.
Lenting
Katie called me today and asked if she could give up work for Lent. Interesting. Giving up work for Lent. And, if they say no, you can claim that your employer is impugning on your religious freedom and threaten to sue them and likely wind up being paid for the time you take off for Lent. Ohhhhhhh...
Dewbacking
Tell me you all remember this bad boy. Well, those of you who were actually alive to play with toys from the 70s and early 80s...
I'm so glad I still have this. Not only was it easily my favorite Star Wars creature ever, it was probably one of my favorite non-figure toys, as well. Even more than many of the starships. The steely look in that Dewback's eyes was always pretty awesome.
Appling
How many of you use Apple TV? I saw an ad in the Sunday newspaper offering a $25 iTunes card with purchase of one. Since the unit is only approximately $100, that's a good amount back that can be used for media. But it also makes me think that there is definite merit to the rumors of a completely redesigned Apple TV coming out very soon, just not as soon as some may be thinking. Do you all think the rumors make it worth the wait and potential letdown?
I think it's time to go. Katie and I have a movie to watch that was due back, er, yesterday. Whoops.